TPS Shopping Guide... For The Modern Cook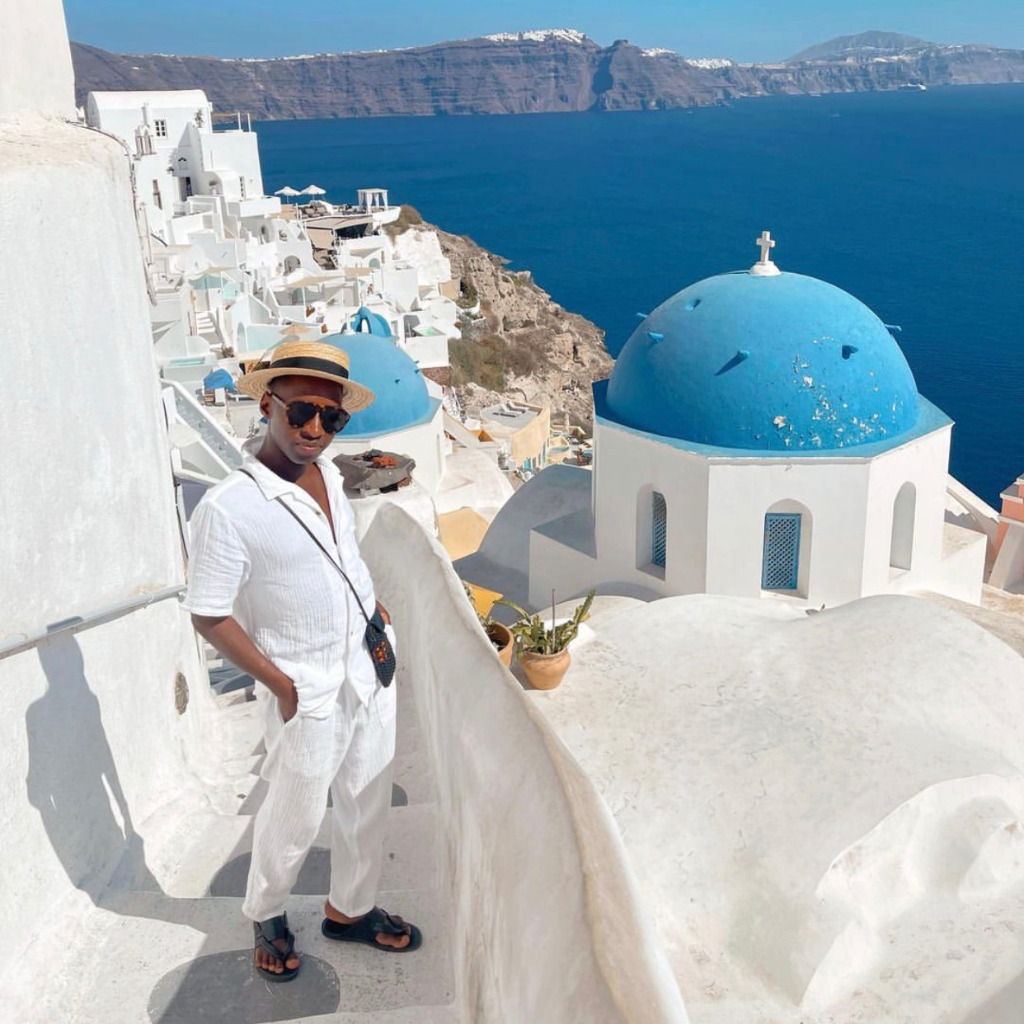 Some of my most memorable experiences from my "European summer" include marvelling at the Moet Chandon factory tour in France and discovering the secret behind iconic champagne.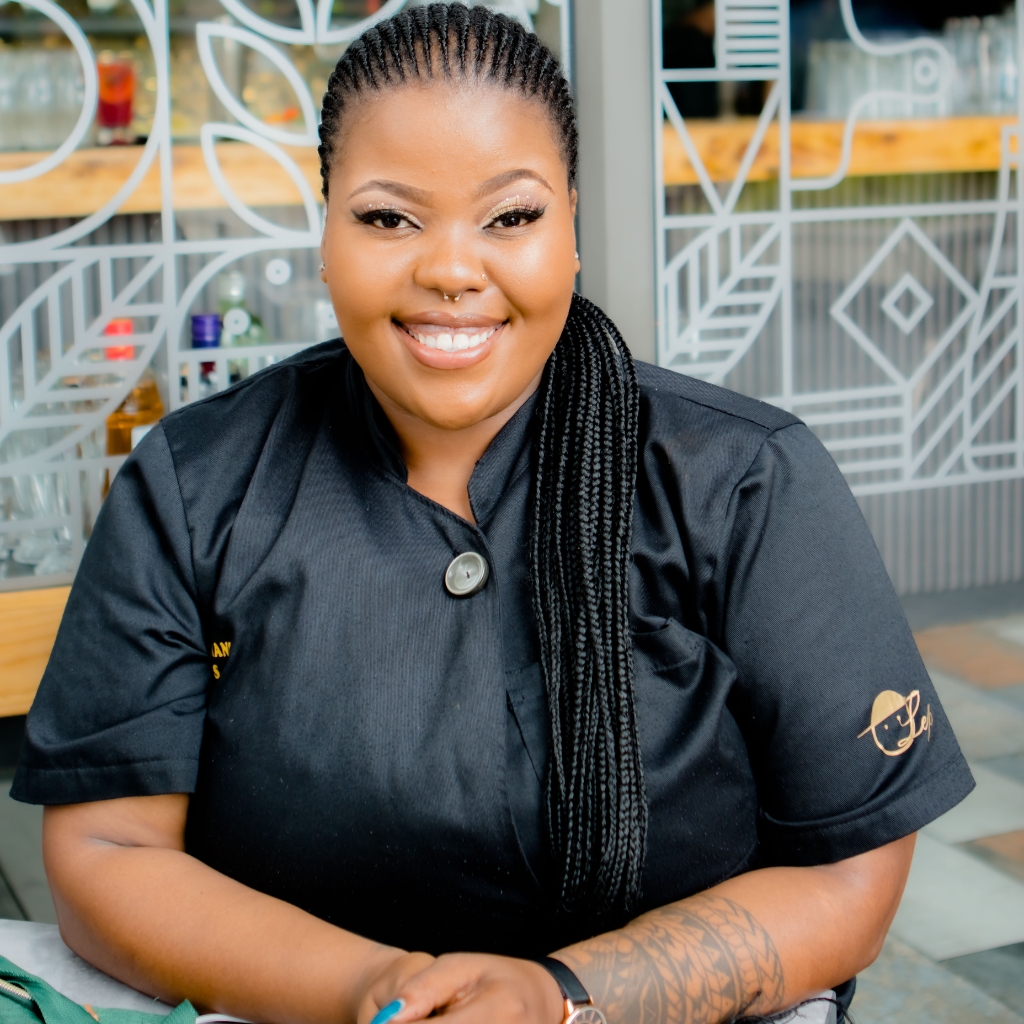 The founder of Exuberant Sips, Kesego Moeng, famously known as Robust Hun, is a trailblazer in the mixology space. With only 4 years in the industry, and about a year of that consumed by the inactivity many entrepreneurs and businesses had to yield to in the face of the Covid pandemic, her come up has been one to behold! It all started when a Facebook friend, Tshepiso Moremi suggested she look into the bartending and mixology space. According to Tshepiso, Kesego had a knack for it, and he believed she could do really well if she just gave it a shot, and he was right!