Women In The Alcohol Industry – Meet Scotch Whiskey Nikki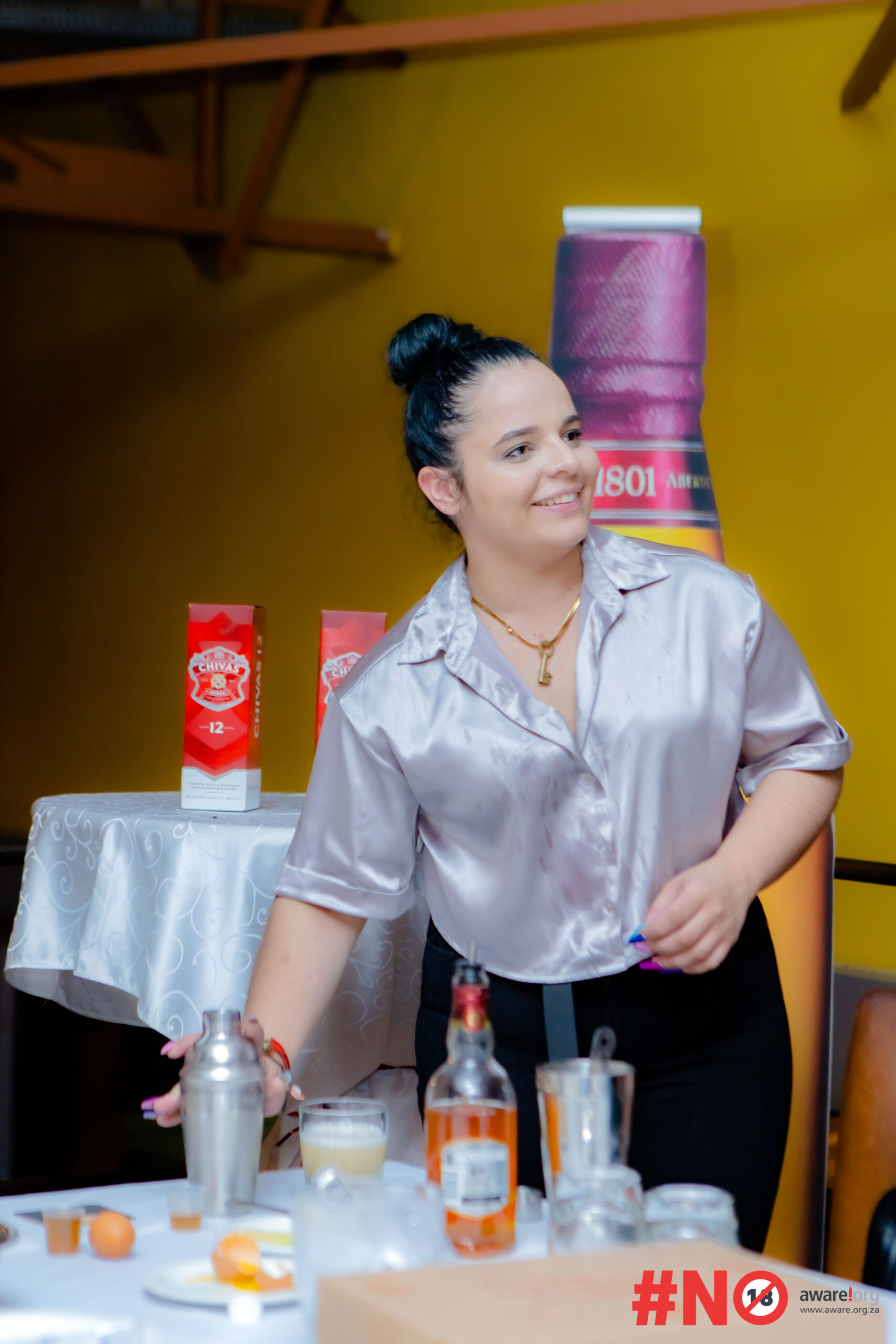 28-year-old Nikki Gomes is the South Central Africa Scotch Whiskey Ambassador for leading Wine and Spirits group Pernod Ricard, home to some of the world's most famous brands, including the much celebrated, awarded and loved Chivas Regal, which we enjoyed as we sat down for our chat. 
"Double shot, neat, please," was Nikki's request as our server took our order. Mine, a single shot with Lemonade. The whiskey novice in me was hesitant as I ordered my drink before this whiskey aficionado. So, naturally, my next move was to check if it got her mark of approval. "What's the best way to have whiskey?" I asked. "Personally? I'd say it is best enjoyed neat; that's how I like it. We call it our Perfect Serve. But I appreciate that we all have different preferences; one can have it on the rocks or in a nice cocktail. It is so versatile, and it's a drink for everyone!" Mark of approval? Check! 
Relatively new to the alcohol and beverages trade, Nikki joined Pernod Ricard in November of 2022 after a seven-year-long stint in the South African Telecommunications industry. Her admiration for whiskey, however, is nothing new. This is what she was always meant to do, "it's God's plan", she says passionately, "I'm a daddy's girl through and through. When I was younger, my dad and I always shared a glass of whiskey. He introduced me to it."
Fast forward a few odd years later, she hosts experiences on behalf of the Chivas Brothers (CBL) portfolio of whiskeys, namely The Glenlivet, Chivas Regal and Ballantines in ten African countries, including Angola, Botswana, the Democratic Republic of Congo, Eswatini, Malawi, Mozambique, Namibia, Zambia and Zimbabwe. Reminiscing about how it all came to be, she remembers the Portuguese Society sharing the job opening with her and encouraging her to apply as she would be "the perfect fit for the job." The vacancy was for a Portuguese-speaking Scotch whiskey brand ambassador for the region. She applied and after going through the entire interview process, got a call that she landed the role and should be ready to jet off to Scotland in two weeks. 
Nikki is particularly passionate about redefining what whiskey has been known to be. "When you switch on the TV, who almost always has a glass of whiskey in hand? An old, white man." She says this particular imagery in the media intimidates other groups of people from even trying the drink. She is determined to address these misconceptions through her brand advocacy and education work. These limiting stereotypes also give life to some of the challenges she faces in the day-to-day business of her work. When one hears there's a whiskey tasting or masterclass taking place, the last person they're expecting to show up to conduct the class is a 28-year-old woman. "People automatically assume it's a man. The number of faces I've seen change when they see a woman coming through the door – it's an instant shock. I encounter a lot of men who consider themselves whiskey connoisseurs. They assume they know better than I do because I'm a woman. To their detriment, they think they can hit me with questions out of this world that I couldn't answer, and they're always proven wrong. I want women to know that just because something is labelled as a man's job doesn't mean you can't get into it and change people's stigma around it." 
Following our chat, Nikki conducted a Whiskey masterclass curated for women, starring the quintessential Chivas Regal. Somewhere between the whiskey sours and the Chivas piña coladas, the ladies unanimously decided that whiskey is definitely not just a man's drink!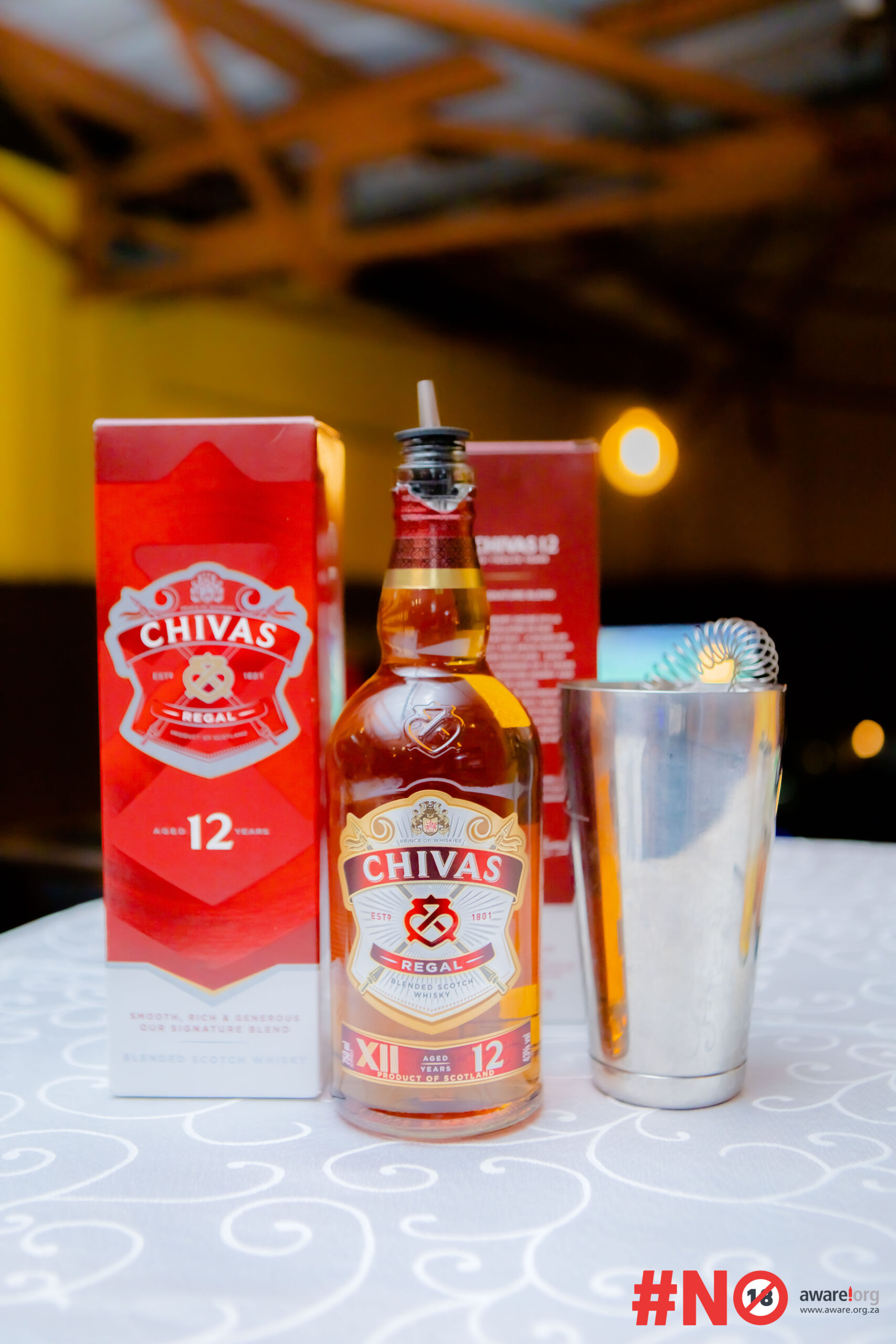 *Alcohol is not for Sale to Any Persons under the Age of 18. Enjoy Responsibly.