Wezi Longwe on the taste of home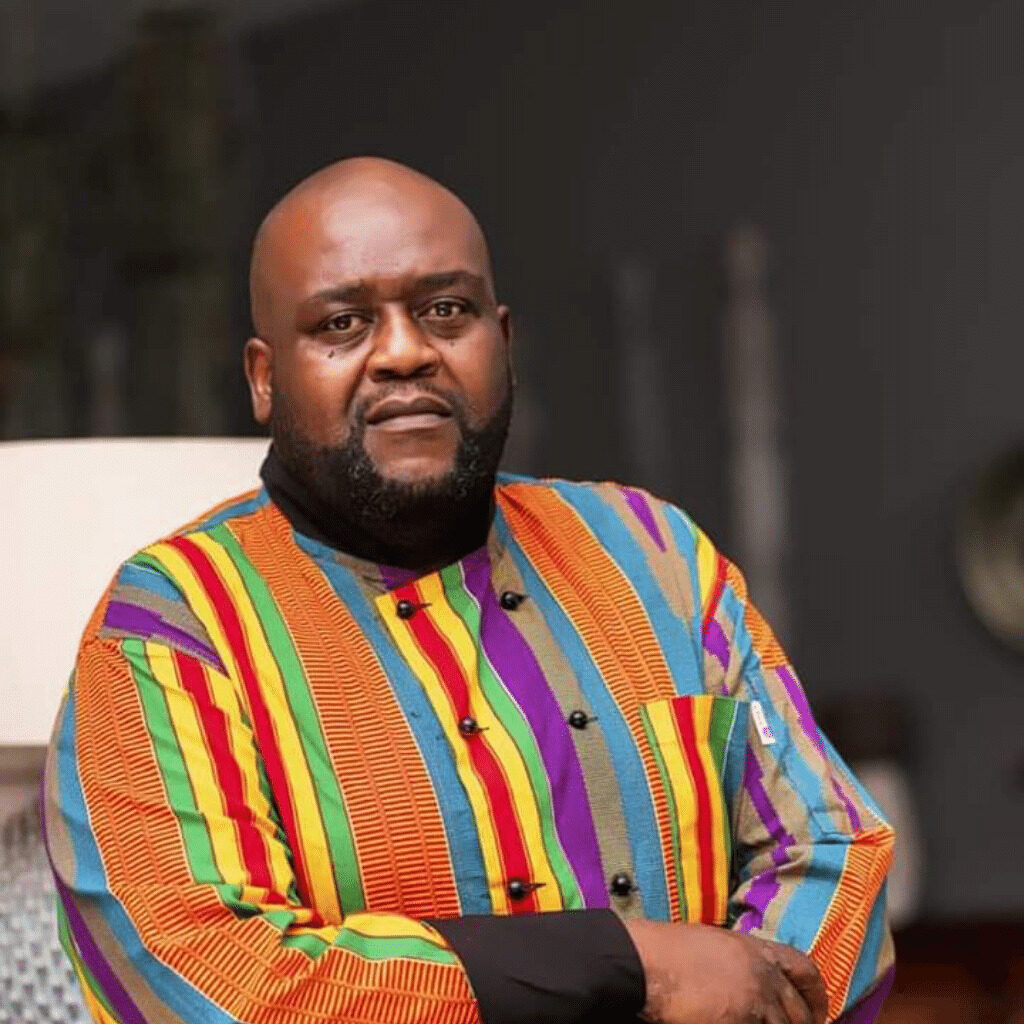 HOME, for me, has always been the sweet aroma of food that permeates the entire house during family gatherings. The undeniable JOY that fills you up, mixed with the cacophony of colour that presents itself with every meal.
Each meal was cooked with love. Undeniably so. The fusion of taste and colour showed just how much time and effort went into each meal.
As with any African, food carries with it a penchant recollection of my childhood. Growing up in a family that loved to entertain, from the birth of a child, weddings, birthdays, promotions at work and the simple Sunday lunch, mum always did her best to whip up a storm in the kitchen. I believe this is where I got my passion for cooking: helping in the kitchen at home. I always looked forward to making a big mess while baking because, as a kid, the biggest kick was licking the spoon and mixing bowl, but I'm a trained chef now, and I know better!
I remember, with deep fondness, the smell of mum's meatloaf, stuffed and rolled pork belly with minced meat and fruit, her famous village chicken with pap and lumanda and how she made vegetables cooked with groundnut powder commonly known as vishashi.
We would have porridge with peanut butter in the mornings and vitumbuwa (fritters) with the afternoon tea - joyous memories that sometimes have me wishing I never grew up.
Food is home for me. Food is family, and food is creating memories. As someone who loves cooking, I hope to make new memories with and for my family through food, especially my nieces and nephews. From the fishing trips to Sunday BBQ, I want them to one day tell their fond memories and remember HOME.