Picture this, bright summer weather, a beautiful and serene backyard lounge setup, the ambient sound of Afrobeats not too intrusive, almost distant but clear enough to savour as you rouse your palate with a chilled crisp and fruity sparkling wine, all this with your favourite people. Well, welcome to Maria Kathurima Selemogwe's gorgeous home. The milieu of her being is undoubtedly reminiscent of the perfect summer afternoon. Irreproachably warm and radiant.
Walking into Maria's home was like walking into your favourite, most trusted restaurant. The ardour of her countenance is like meeting up with an old friend, and you can be sure of one thing, the food will be excellent. Flavourful fried rice, a bright beetroot, butternut and pomegranate summer salad, delicious prawns, parmesan chicken pasta, chicken frikkadels and bottomless servings of the refreshing JC Le Roux La Fleurette.
In true excellent host fashion, she hands out welcome drinks as the team arrives to cover the afternoon before leading into the backyard where her cousin Kelly, best friend Yame and little brother Carlson are gathered. The décor, which she proudly credits to her wedding decorator Live O Live Décor, sings summer and could not be more perfect. At that moment, the endless conversations and countless postponements for 'RiaKathEats & Friends' seemed worth it.
In the room, there is laughter all around. You could easily think they are all family, the love is tangible, and in between all the punny jokes, you can literally hear an "I love you" every 2 minutes. "Carlson, please get this for me. Thank you, I love you." The stuff friendship dreams are made of.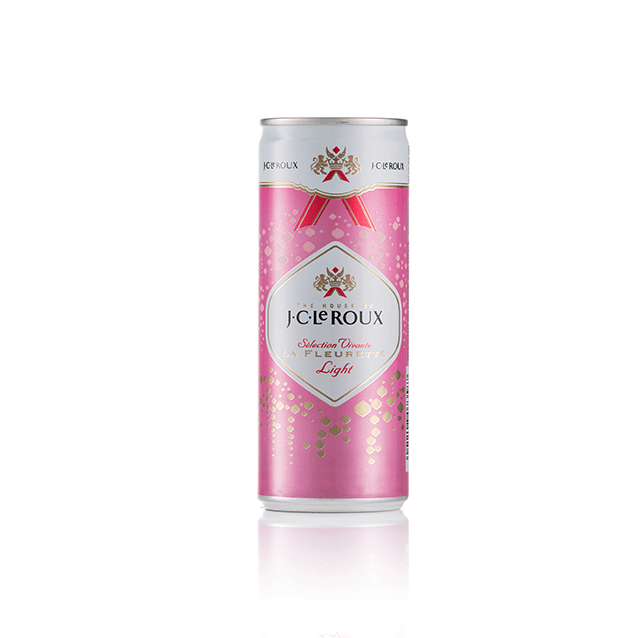 Maria, 28, is the founder of RiaKathEats, a gourmet food service that first stepped on the scene in 2019 and became an instant hit! She describes her food as "homey elevated fancy comfort food", food that everyone knows and loves, just on another level. Tracking back, Maria recalls how like the foodie in all of us, she posted a picture of food that she'd made for her parents on Instagram and got countless requests from internet friends to make it for them. A light bulb moment that made her realise that that could be a great business. Growing up in an enterprising home, her mother, Zambian, and her father from Kenya relocated to Botswana in 1987 and worked hard to successfully establish themselves in a foreign land. From a young age, she learnt that to succeed, you must work hard, something that her parents instilled in her. She'd always loved to cook but honestly never considered that she was a good cook, let alone that catering was something she could do.

But while RiaKathEats has been asleep, Maria has been hard at work. Three years ago, she decided to move back to Gaborone after 10 years of living in Cape Town. She excitedly speaks about falling in love with a Motswana man and how that and getting married propelled the decision to make the move. Though she never imagined moving back, she is happy that she did. Maria is also the Lead Strategist (Sub-Saharan Africa) for a large South African-based investment and holding company with business interests in Africa, Australia and Eastern Europe. So, while her permanent home is in Gaborone, a considerable chunk of her time is still spent in Cape Town, "I spend most of the month in Gaborone and about 1 or 2 weeks in Cape Town for work." Her schedule is hectic, but she makes it work, and RiaKathEats lovers can look forward to their favourite gourmet food service re-entering the scene.
*Alcohol is not for Sale to Any Persons under the Age of 18. Enjoy Responsibly.