Have your wine and drink it this summer with these refreshing wines to help you beat the heat.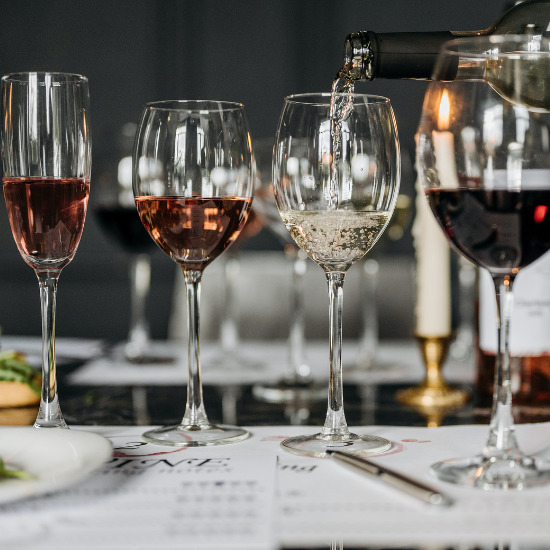 A common misconception is that all rosé wines are sweet, which is not the case. From sinfully sweet to bone dry, there is a rosé to suit every palate. The rosé gets its name from the French word for 'pink' owing to its blush hues. The more popular dry rosé, with its crisp, light body, pairs well with seafood, chicken and easy salads. A more full-bodied rosé is the perfect match for hearty meat dishes like beef or lamb, while the sweeter varieties are suitable to cut through the richness of an indulgent dessert or spicy food.
The perfect summer white! Its high acidity level makes for the crisp, refreshing taste it's best loved for. Originating from the Bordeaux region of France, it is believed that its name was derived from the French word Sauvage meaning Wild, as the grape would grow wildly and uncontrollably like a weed. Its passionfruit and citrusy-tasting notes pair well with seafood and summer salads, perfect for a luxurious summer evening.
Due to its complexity, this dry, full-bodied white wine is often described as the red wine of whites. Typically, there are two distinct types; wooded and unwooded chardonnay. One is aged in oak, and the other is not, resulting in two different tastes. In a glass of oak-aged chardonnay, you'll distinctly taste notes of vanilla and butter, with a 'creamy' and rich texture, while unoaked chardonnay is lean and dry, with notes of passion fruit, pear and lemon, also present in oaked chardonnay. This wine pairs well with rich and creamy dishes like creamy pasta, pork and fatty fish like salmon.
If whites are not your 'glass of wine', then Pinot Noir is a great red wine to enjoy in the summer. It is light-bodied with low tannin content and medium to high acidity. If robust and bold red wines are what you usually gravitate towards, chances are you may not enjoy this one. It is one of the lightest reds around and goes well with various dishes. Pair it with fish, game meat, chicken and pizza.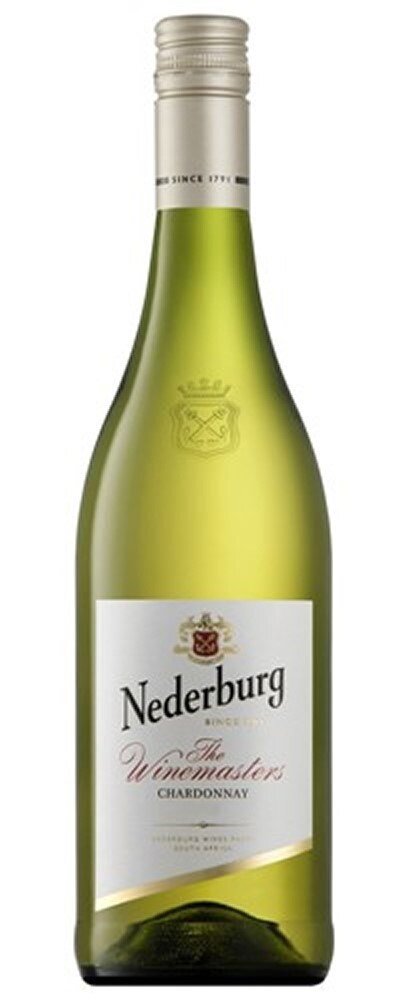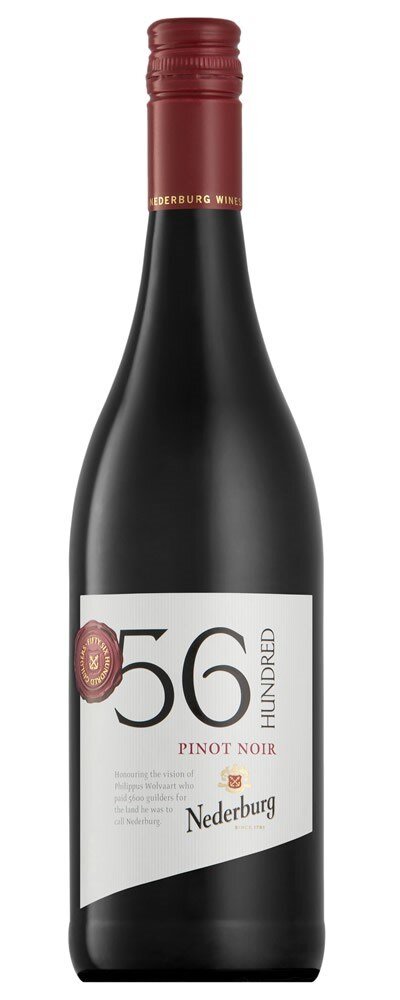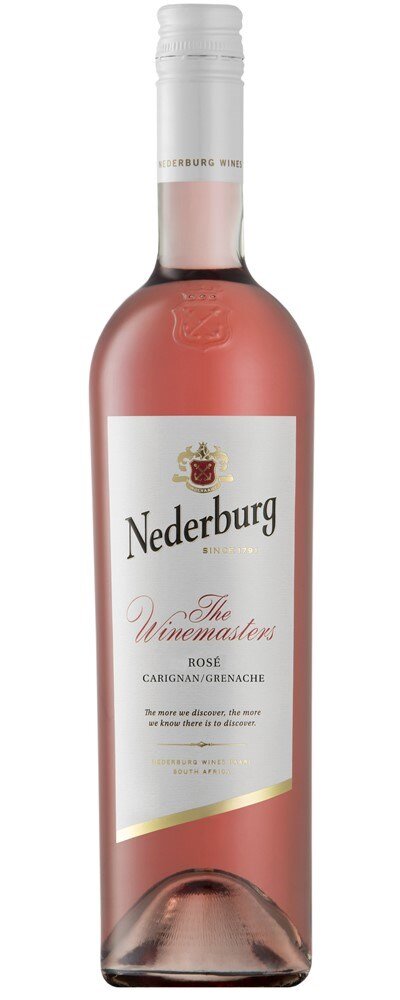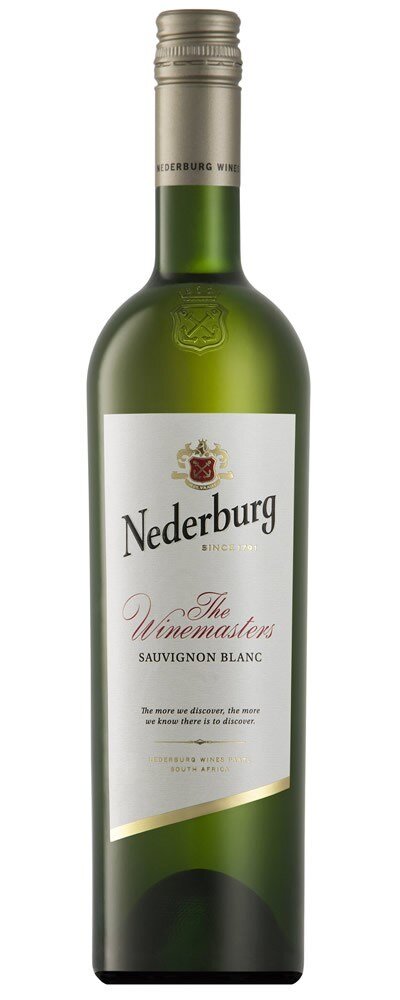 *Alcohol is not for Sale to Any Persons under the Age of 18. Enjoy Responsibly.