Good Food Good Business

Shaking Things Up With Kesego Moeng

RiaKathEats and Friends

The Perfect Guest: Michaela Jacobsz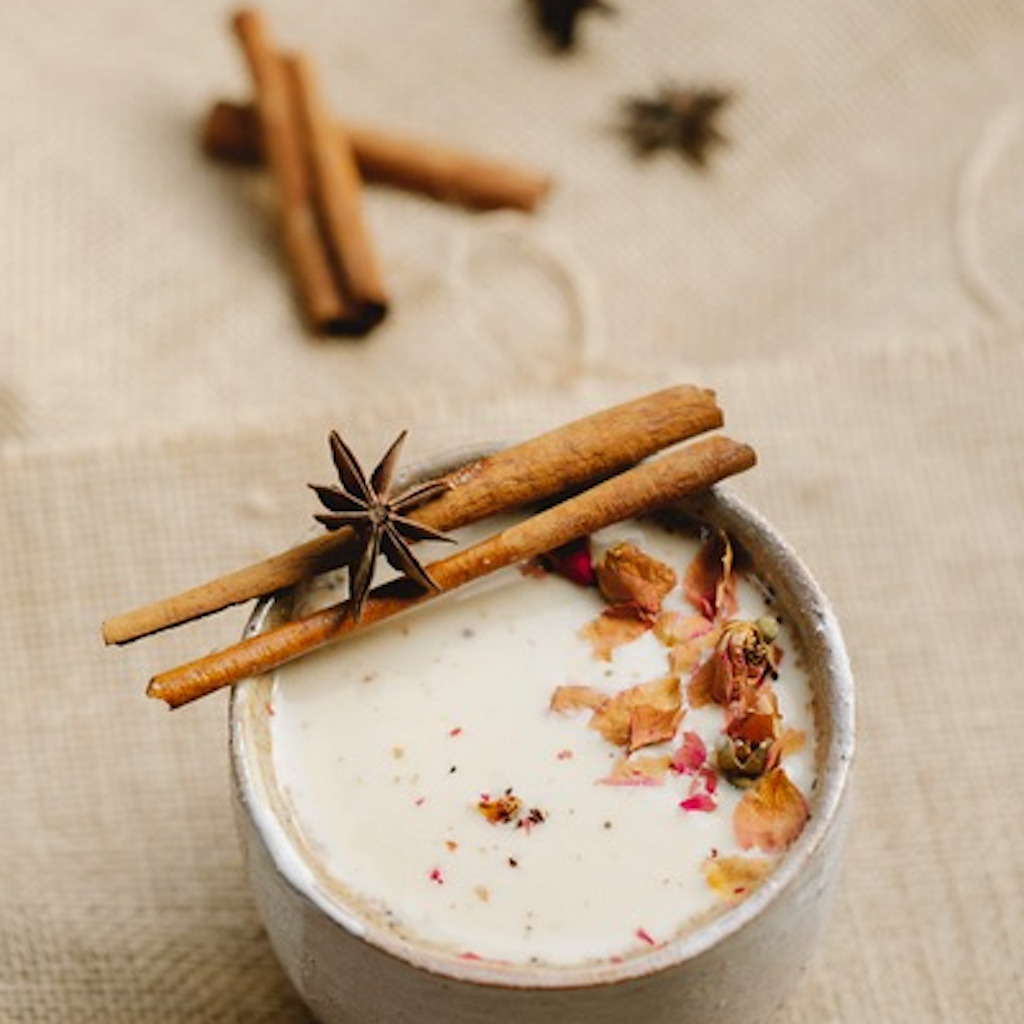 Chai tea lovers gather around! As the colder winter months settle in, so the warmer interpretations of chai resurface as café menu favourites. But before it made it into restaurants worldwide, where did it come from, and what is it?
In Hindi, the word chai means tea, which was further derived from the word cha, meaning tea in simplified Chinese. And while there are many variations of chai, influenced by the differing climates in different regions worldwide, it is believed that this famous tea originates in Indian culture and is native to India. Also commonly referred to as spiced chai or masala chai (since chai tea directly translates to tea tea), notes of cinnamon and cardamom are most distinguishable but truest to the original form; the spice blend also includes cloves, ginger and black pepper. Traditionally it is brewed with milk and sweetened with honey, but most of the chai tea and chai lattes we find in restaurants and supermarket shelves today are far removed from the original Indian spice blend. 
According to historians, the origins of the masala chai date back roughly about 5000 years ago. It is said that an Indian King put together a medley of warm spices, creating a drink for medicinal purposes. Something common to Ayurveda, a traditional Hindu system of alternative medicine based on the use of spices and herbs to heal the body. So, not only does it feel like a warm hug from the inside, it is actually food for the soul and body. 
This early concoction was technically not tea as it contained no tea leaves. However, over time, black tea native to India was introduced to it, bringing true meaning to the chai. Today, its evolved across many different territories and can be found in blends of green tea, native to Japan, and red rooibos from South Africa.
The food combo debate! What's your flavour?
Some of the world's best food combos have food lovers divided on what is genius or just downright criminal. Pineapples on pizza, whiskey chased with pickling liquid (yes, that's a thing), popcorn and chocolate, the combinations are endless. But, as it turns out, our love for the unusual and weird can all be explained by elementary biology. 
To put it plainly; do pineapples belong on pizza? Yes, they do and should you add the feta cheese to the watermelon? Affirmative. According to science, if you disagree with the above then you've been doing it all wrong.
Here's the breakdown; Taste receptors in the mouth pick up on five basic taste modalities. These are sweet, salty, bitter, sour and savoury, also called Umami. Our taste buds can pick up on all these flavours in one single mouthful when layered expertly. Think of a delicious savoury spatchcock basted with a well-balanced sweet and sour marinade and grilled to golden perfection, or sushi; California rolls with the saltiness of the soy sauce, sharpness of the wasabi and aromatics of the pickled ginger. The flavours just work!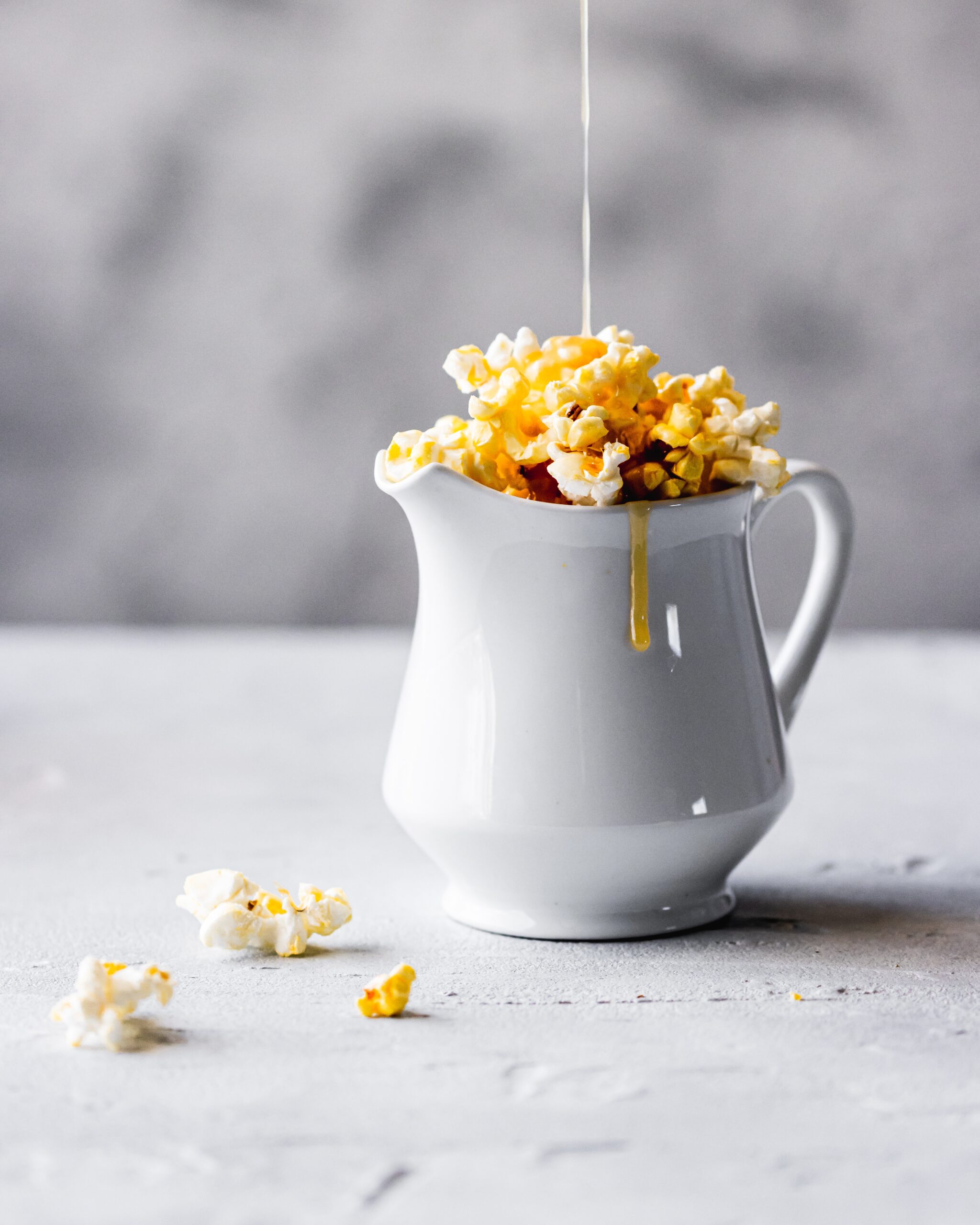 Barb Stuckey, food developer, tastemaker and author of Taste: Surprising stories and science about why food tastes so good says,
"We like sweet because it signals calories, or energy, to us. And we like salt because we need it for normal bodily function. We have no sodium storage system, as we do with other minerals (i.e. we store calcium in our bones), so Mother Nature's solution is a built-in craving for it. The combination of these two positive biological responses is VERY pleasurable."
The manifestation of the science as explained above doesn't always present with the extremes of pieces of chunky pineapple on pizza. It's in the dipping of your chips or fries in tomato sauce, the addition of bbq sauce to your favourite burger, the necessity of the salty rim with a margarita, or the addition of blue cheese to a sweet pear galette. It's all innately within us, but as with all things, to varying degrees. This would also explain why some people have a sweet tooth and others are fond of the savoury. One could lean more towards the intense sweetness of fruit on a thin cheesy crust, while another could appreciate just a touch of sweetness in a sauce brushed over a commanding piece of steak. The pursuits of the complexity of layered flavour that appeals to our different taste receptors are all the same, but with a touch of difference. It's science.