Shaking Things Up With Kesego Moeng

RiaKathEats and Friends

Good Food Good Business

The Perfect Guest: Michaela Jacobsz
The food combo debate! What's your flavour?
Some of the world's best food combos have food lovers divided on what is genius or just downright criminal. Pineapples on pizza, whiskey chased with pickling liquid (yes, that's a thing), popcorn and chocolate, the combinations are endless. But, as it turns out, our love for the unusual and weird can all be explained by elementary biology. 
To put it plainly; do pineapples belong on pizza? Yes, they do and should you add the feta cheese to the watermelon? Affirmative. According to science, if you disagree with the above then you've been doing it all wrong.
Here's the breakdown; Taste receptors in the mouth pick up on five basic taste modalities. These are sweet, salty, bitter, sour and savoury, also called Umami. Our taste buds can pick up on all these flavours in one single mouthful when layered expertly. Think of a delicious savoury spatchcock basted with a well-balanced sweet and sour marinade and grilled to golden perfection, or sushi; California rolls with the saltiness of the soy sauce, sharpness of the wasabi and aromatics of the pickled ginger. The flavours just work!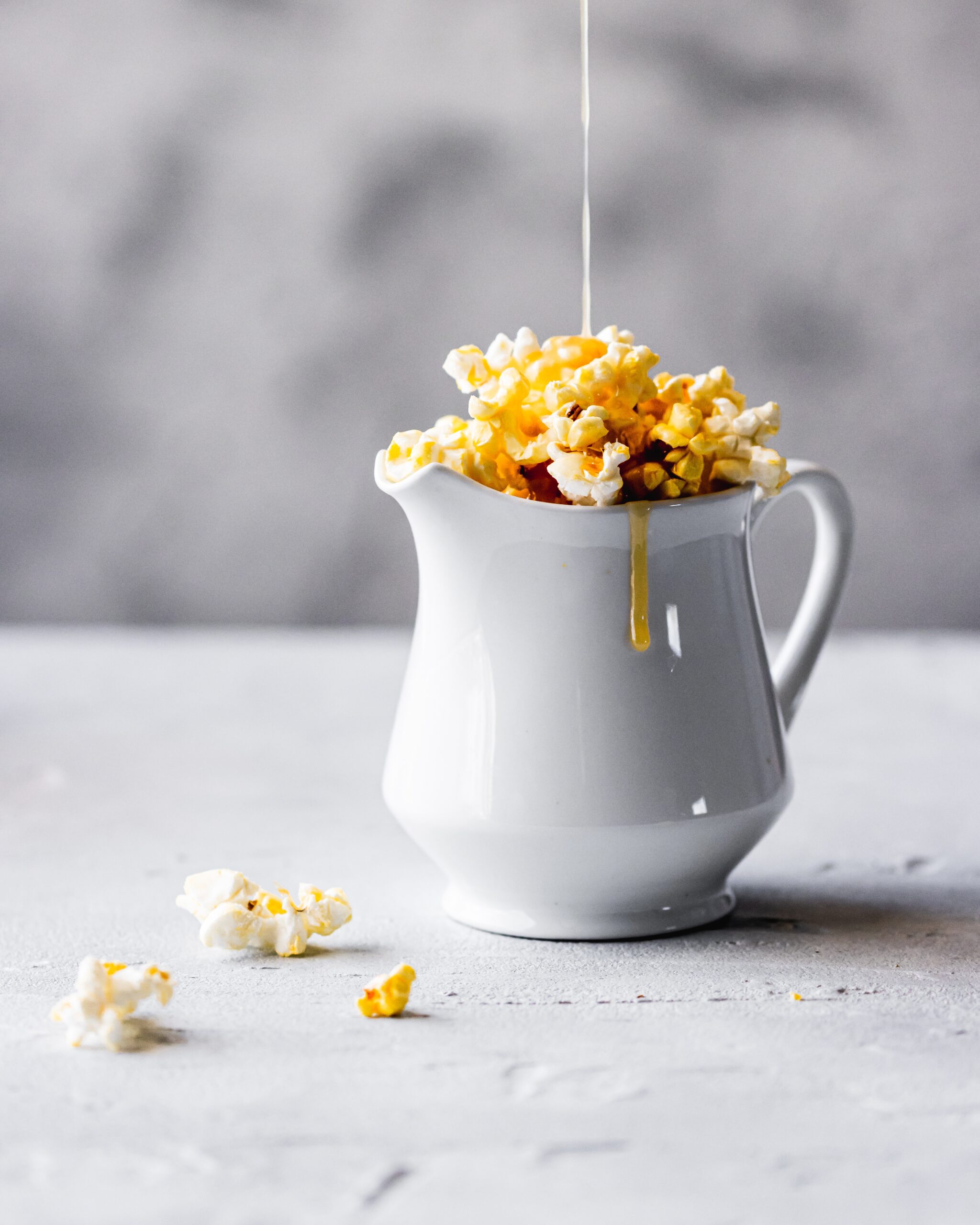 Barb Stuckey, food developer, tastemaker and author of Taste: Surprising stories and science about why food tastes so good says,
"We like sweet because it signals calories, or energy, to us. And we like salt because we need it for normal bodily function. We have no sodium storage system, as we do with other minerals (i.e. we store calcium in our bones), so Mother Nature's solution is a built-in craving for it. The combination of these two positive biological responses is VERY pleasurable."
The manifestation of the science as explained above doesn't always present with the extremes of pieces of chunky pineapple on pizza. It's in the dipping of your chips or fries in tomato sauce, the addition of bbq sauce to your favourite burger, the necessity of the salty rim with a margarita, or the addition of blue cheese to a sweet pear galette. It's all innately within us, but as with all things, to varying degrees. This would also explain why some people have a sweet tooth and others are fond of the savoury. One could lean more towards the intense sweetness of fruit on a thin cheesy crust, while another could appreciate just a touch of sweetness in a sauce brushed over a commanding piece of steak. The pursuits of the complexity of layered flavour that appeals to our different taste receptors are all the same, but with a touch of difference. It's science.