EDITOR'S NOTE - Tastes like home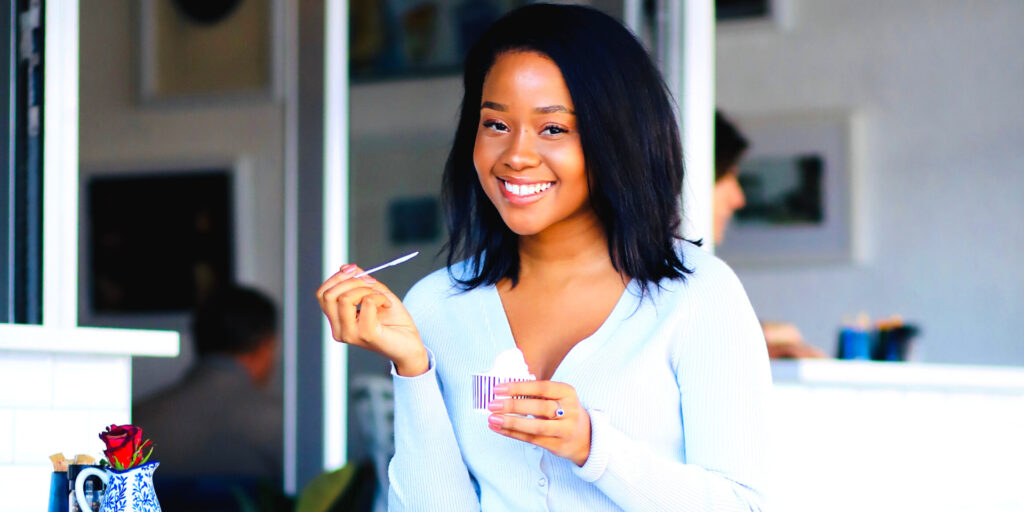 Perhaps the most memorable food memory I have are the words, "there's rice at home". The phrase came in many variations, "we'll cook when we get home," or my least favourite one, "There's tiing in the kitchen". Much to my younger self's annoyance, she knew all that; when there is tiing in the house, you will know. And while there may have been rice at home, the obvious was that I wanted no part in it. Words I often find myself mulling over today, with limited time and so much easy access to instant food through apps and great dining experiences from restaurants, sometimes I wish there was rice at home. The same rice I dreaded in yesteryears, precisely as they would make it at home.
Something about time makes for a refined palate. It appreciates the simplicity and beauty of food in its most authentic state, which is what home cooking is all about. Today, like Queen Finxa, who introduces us to the Sorghum Agenda on page 16, nothing excites me quite like the smell of fermented sorghum or the smell of fresh bread, which reminds me of the days my older sister would make diphaphatha for breakfast and how we'd spread butter on them while they were still warm. The butter would gloriously melt into the bread. An English muffin just doesn't cut it, and the Avo toasts and salmon bagels are great, but when the warm phaphatha and butter craving hits, only it can do the job.
The irreplaceable taste of home and the nostalgia that comes with it is a feeling we can all relate to. Chef Wezi shares fond food memories from his childhood on page 3; we spend a beautiful summer afternoon in Maria Kathurima Selemogwe's home (page 18); Chef Lee takes it up a notch with the launch of Good Food, Good Business for all our foodiepreneurs, and then we head to Eswatini, where our perfect guest Michaela Jacobsz tells us all about TheHungryHun (page 29).
What does home taste like to you? Let me know; editor@theperfectservemag.com.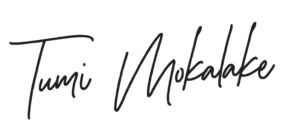 All Post

Articles

Editor's Thoughts

Features

Inaugural Issue

Moments

Past Issues

Recipes

Second Issue

Served Perfect

Uncategorized

Back

Inaugural Issue Editor's Thoughts

Second Issue Editor's Thoughts

Back

Inaugural Issue Served Perfect

Inaugural Issue Moments

Inaugural Issue Features

Back

Second Issue Features

Second Issue Moments

Second Issue Served Perfect

Second Issue Recipes