Our Perfect Guest Mmule Setati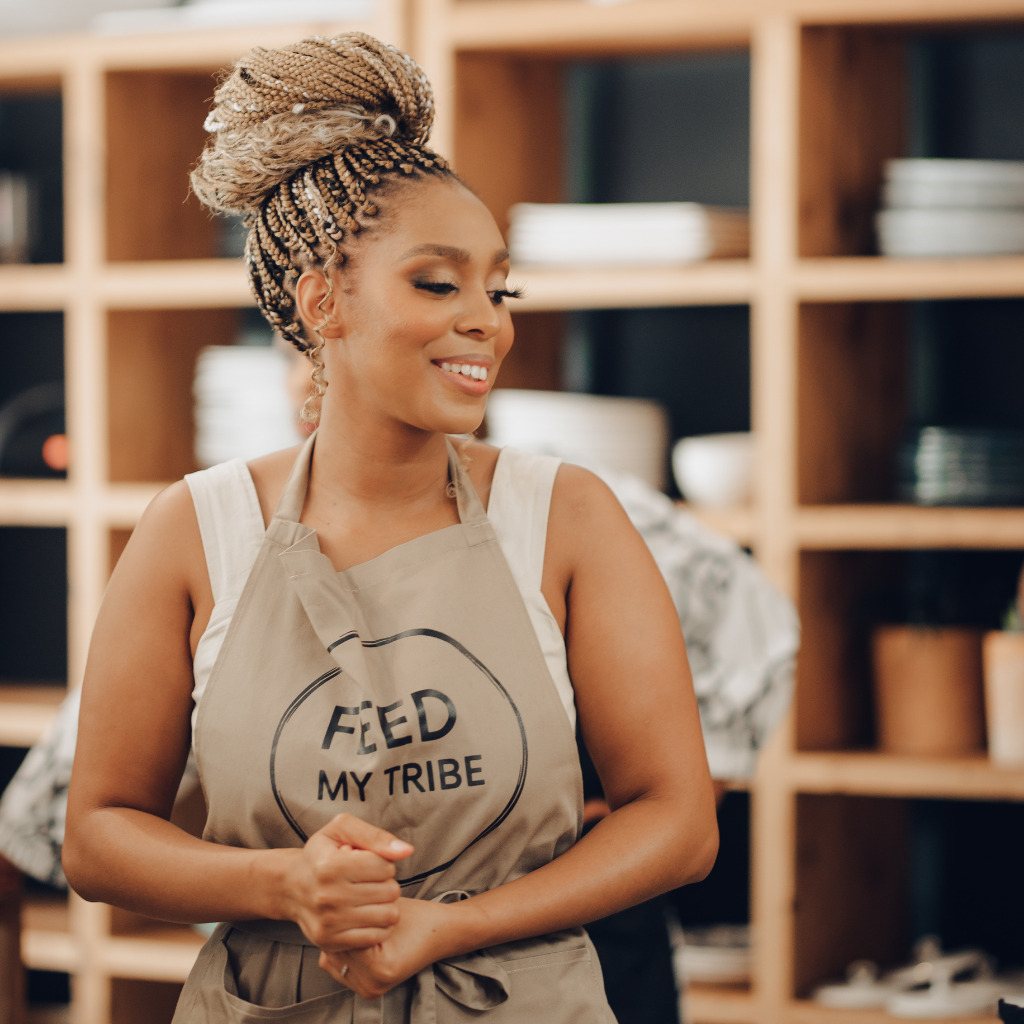 This month we step into South African Food Snob and recipe developer Mmule Setati's kitchen. She HATES eating bad food that's not cooked from the soul! Her food blog 'feed my tribe' is a combination of witty humor and beautiful family moments all tied together perfectly by delicious food!

1. Tell us a bit about yourself. Who is Mmule Setati?
Well, where do I start? I am a "Goddess" as my therapist would say. I am a 29-year-old born and raised in Diepkloof Soweto, Johannesburg, a first born to my parents & older sister to my siblings. I am a multifaced and talented mom of 2 handsome boys Motheo & Maruo and a wife to my amazing husband Mr. Setati.

2. What inspired you to start Feed My Tribe? Feed My Tribe was born out of my love and absolute passion for food and a way of healing, after coming back from my honeymoon in Croatia & Italy I was determined to share my findings and recipes with my friends and family on a social platform. When I dig deeper, I've realized that this was written in the stars way before I knew; I'd always come back from school and the first thing I'd do is tune into a cooking channel and obsess over Jamie Oliver or Nigella, I was probably 12/13 at the time.
3. Tell us about recipe development at Feed My Tribe, are there specific cuisines, ingredients or food philosophies that inspire your process? The thought process behind recipes is really not that difficult or complicated, most recipes actually come to me through meditation or moments of stillness, I never force myself to make something. If I'm required to make a recipe or develop a menu for a client or my cooking classes I ensure I know what the client is interested in and try and incorporate new recipes that they have not learnt. It makes the experience so much better. My rule is to always make sure that you enjoy what you are making or else you'll have no desire to do it or complete the task at hand. I don't enjoy baking (which is really strange because it was one of the first forms of cooking I learnt in my teens and I used to LOVE it) now in my adult life I don't naturally gravitate towards it. 4. What is the best part of hosting cooking classes? Oh, these cooking classes, you know my cooking classes were a response to such a difficult time I was going through. During the first year Covid-19 hit, my business that I was running (a juice business) took such a knock. I tried everything in me to save it and sadly had to close it. The cooking classes started off as a way of me finding my next, one day I sat down with my friend Mapule and told her that before the end of the year I would host cooking classes and thereafter the universe aligned everything in my path to make it happen. The classes are more than getting to the place and learning how to make something, they are curated in such a way that we'll do themed classes, the music will speak to the theme, the drinks are part of the experience and the people that come love to meet new people and learn new things whether you are experienced or clueless.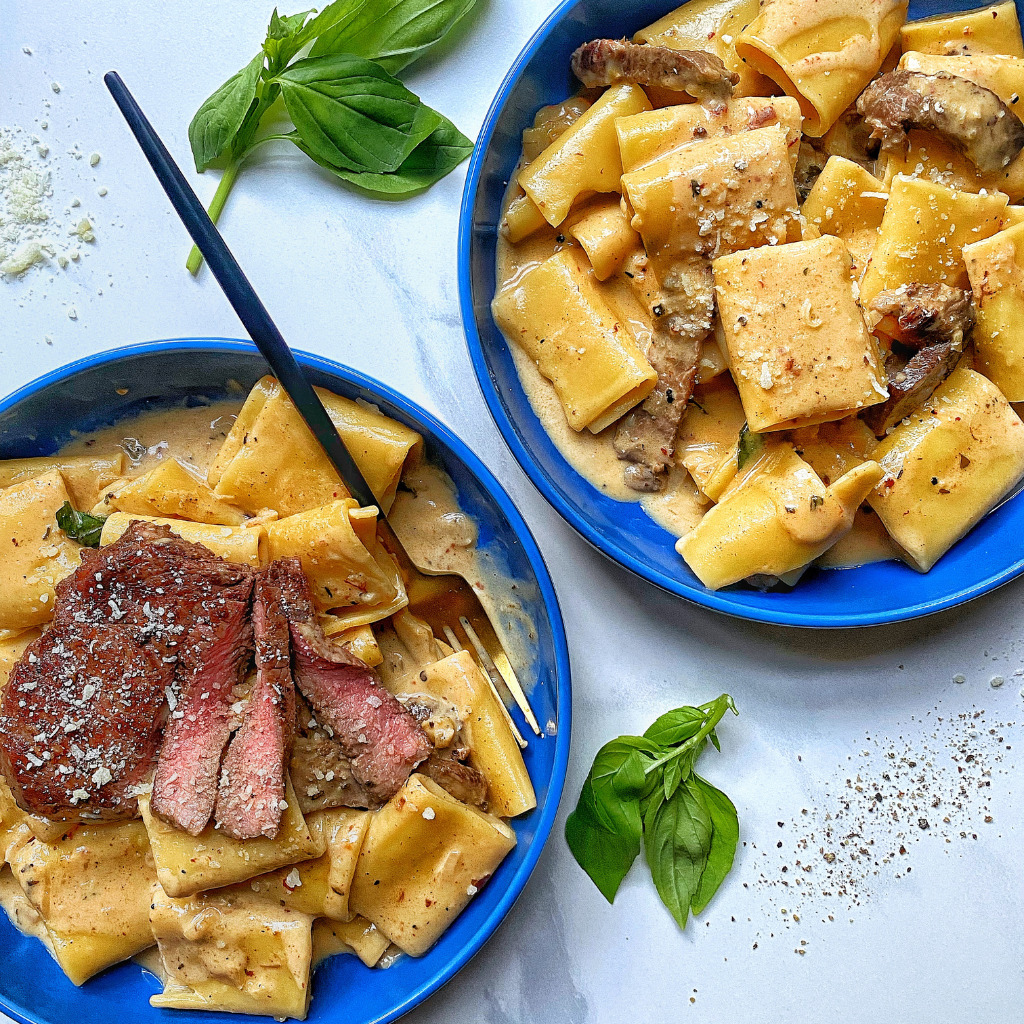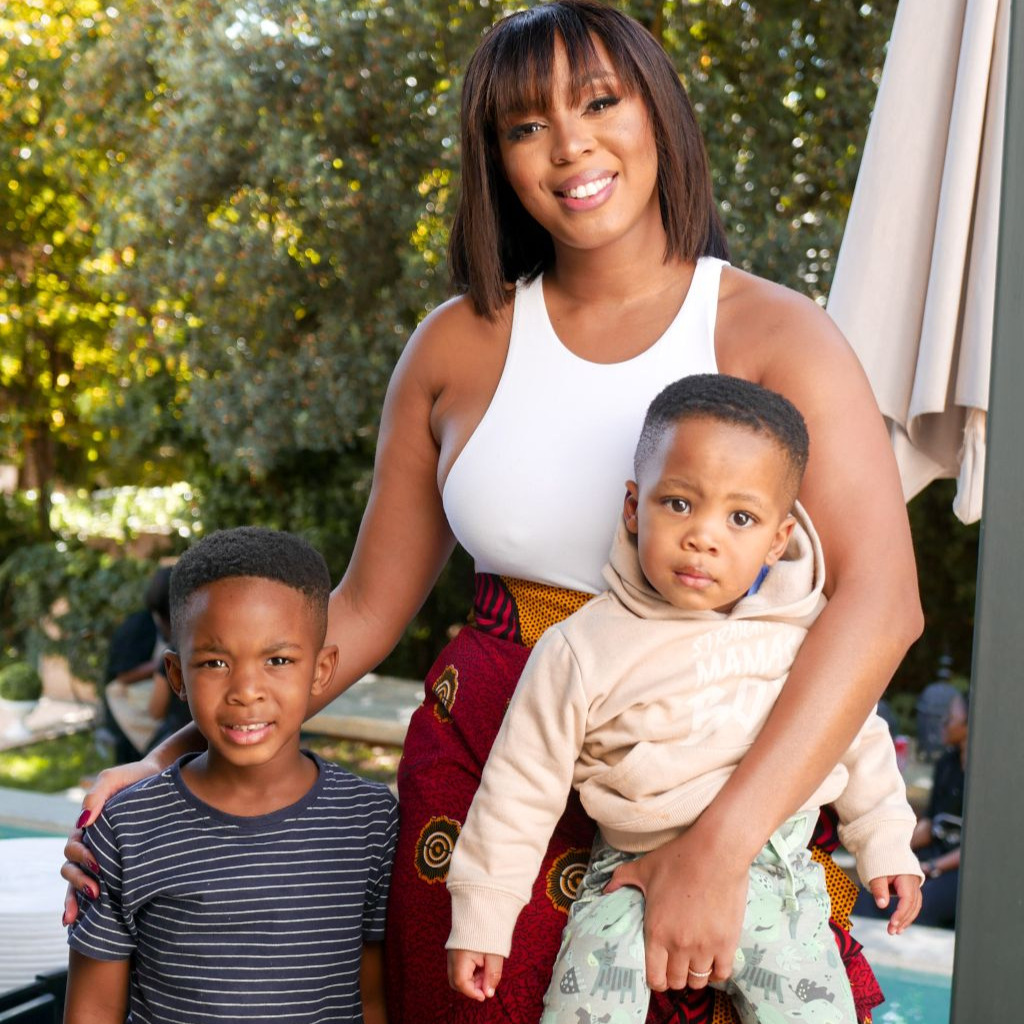 5. Share your food aspirations – any there any cook book/food show plans for the future?I have big plans for my baby and want to reach every corner possible for it. A cookbook is in the cards, hosting cooking classes in different cities and hopefully new countries and tangible goods that people can buy from me. 6. If you had to eat only one type of cuisine for the rest of your life, which would it be? Rank your top Italian, Asian & South African cuisine. 7. What are your 'food-peeves'?On my profile it says "Food Snob" hahaha and I just believe that if you cook food for people make sure you do it well!!! The only peeve I have is eating bad food that's not cooked from the soul. 8. What is your earliest food memory?I have so many but my maternal grandmother Stella has always been a huge inspiration for my love of food. Every time I'd visit her, with the little she had, she would make sure that we (grandkids) are all well fed. She would make bone marrow soup taste like love, looking back I realize that food was a love language for her too.
9. Tell us about your most memorable culinary adventure from your travels? My trip to Croatia will always be my best culinary experience, you will not believe how amazing the food tastes there and they mostly use fresh ingredients straight from the farm, it unbelievable actually. I had the best pastas, risottos (now I want to go back again). 10. What is your go-to lazy dinner? Literally a veggie & protein side, Stir Fry or Phutu & Amasi 11. What is your most nostalgic meal? My paternal grandmother used to make me Ting ya mabele every morning in primary school, I just remember sitting on her stoep in Diepkloof while the sun hit my face and enjoying this sour porridge, with lots of sugar in a metal bowl; bliss. 12. What ingredient(s) can't you live without? Smoked paprika (the tribe knows me well), thyme, garlic & ginger. 13. Who is your dream dinner guest and what would you make them? My grandmother, I'd do anything to just have a last meal with her. 14. What would you absolutely NOT eat? Mopani worms and bat meat (my husband had bat stew once, I swear he is insane). 15. Tips (food photography, food styling) for running a successful food blog? Like anything in life consistency is what will set you apart from the rest, find your niche and play on that. Tips: always take food photos during the day, natural light is your best friend. You don't need expensive equipment to start, your phone and YouTube are your best friend.