EDITOR'S NOTE - Out with the old, in with the new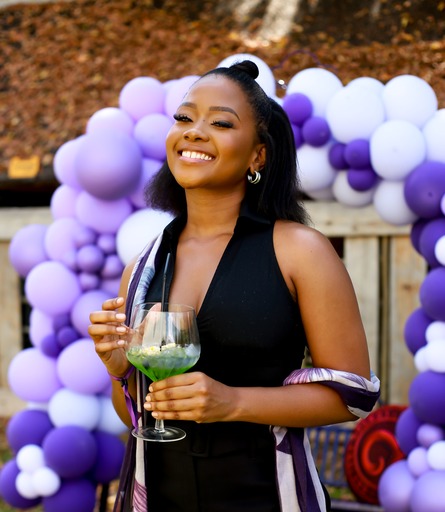 Navigating the transitionary period between summer and winter is always such tricky
business. They call it Autumn, but to me, it's really just a void, a waiting room, not
well defined enough to make any real fuss over. Is it warm? Is it cold? Are we sitting
out for some warm chai or mimosas? Is it winter yet, or are there any summer days
left to relish? In this part of the world summer '23 is officially over, with the winter
season doing a stalking sneaking dance without really making a strong appearance.
But in any case, we're slowly loosening the grip on the summer salads and hopefully
anticipating the warm hug that winter brings to the table (pasta, pastries and all the
'carby' goodness included). With the new season, comes in a whole host of reasons
to get together and celebrate. A special mention to mothers who have a whole day
dedicated to them, for good reason. Spoil yours – our TPS gift guide has been
specially curated to help you pick out the perfect gift for mum. And for a tasty
surprise, check out recipes from some of our favourite foodies here. Here's to snug
sweaters, magwinya, rusks, hot chocolate and marshmallows.
In good taste,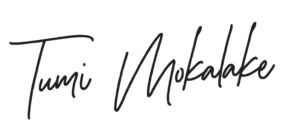 All Post

Articles

Editor's Thoughts

Features

Inaugural Issue

Moments

Past Issues

Recipes

Second Issue

Served Perfect

Third Issue

Uncategorized

Back

Inaugural Issue Editor's Thoughts

Second Issue Editor's Thoughts

Third Issue Editor's Thoughts

Back

Inaugural Issue Served Perfect

Inaugural Issue Moments

Inaugural Issue Features

Back

Second Issue Features

Second Issue Moments

Second Issue Served Perfect

Second Issue Recipes

Back

Third Issue Served Perfect

Third Issue Moments

Third Issue Features

Third Issue Recipes